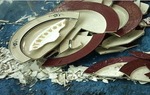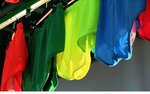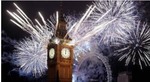 Hi bloggers well 2018 is drawing to a close let's hope that the new year will bring peace and harmony to the world, and our leaders develop some of the empathetic qualities, we've read about in some of the children's acts of kindness.
The new year holds many diverse traditions all over the world. In England many people wait for the chimes of Big Ben to be broadcast and then light fireworks.
In Denmark they save all of their unused dishes and plates until the 31st of December when they affectionately shatter them against the doors of all their friends and family.
In some South American countries coloured underwear is worn, the colour you wear determines your fate in the new year. White is for peace, red is for love, yellow is for wealth.
Bloggers wishing you health and happiness in the new year, over and out London.
Sent from my iPad