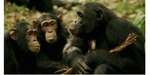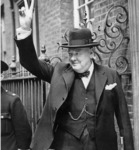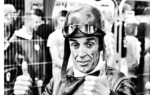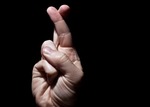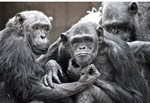 Hello bloggers I can see the extreme cold is still with you I hope you're able to keep warm. London is much the same, grey however the shops are revving up for Chinese New Year and Valentine's Day, so at least the shops are colourful, intent on encouraging us to spend money.
I was thinking about hand gestures after I heard a scientist talking about how we have so many gestures that are common to the ape world too. Hand gestures are used globally, many are universal. One of the most famous is the V sign. It became synonymous with Winston Churchill, but many people use it when they take photos of themselves.
Handshakes are said to have originated in Ancient Greece, apparently soldiers on meeting people would shake their hands to make sure the person wasn't concealing a weapon.
The high five became popular in the 1970s in the USA, used by baseball players. There are many more the Ok sign, thumbs up or down, the list could go on and on. However we are not alone in using gestures, Kirsty Graham a scientist has studied gestures used by apes. She found out that Chimpanzees and Bobonos (another ape) could recognise and respond to each other's species. So an example of animals communicating with each other.
Some of the gestures the apes use are using the back of the hand to get another to move up. Offering a part of their body to indicate grooming is required and extending a foot to enable another ape to climb on their back. It's fascinating to think of how much we have in common with other species.
Bloggers take care have a good week over and out London.
Sent from my iPad