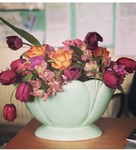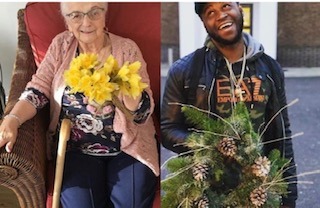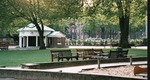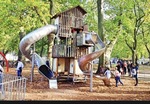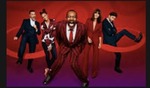 Hi bloggers hope you are all well. Quick weather report London was experiencing the most perfect warm weather sun, people outside enjoying a drink, pow temperature drop back to thick coats. I do know that it's much colder in Japan, hopefully you'll be able to enjoy cherry blossom soon.
Last Friday it was the annual BBC charity raising event called Comic relief. The charity was launched in 1985, it has raised millions of pounds to help people in the Uk and globally. The money raised helps many small charities and there are two London charities who benefit, that I found very interesting.
One charity is called the flower bank, the founder Ursula Stone, was made redundant and she decided to follow her dreams and train to be a florist. It is a project which to my mind is wonder for many reasons. She has young prison offenders working with her to whom she provides training. Ursula believes that punishment in the Uk is too punitive for many young people and it is more beneficial to give them support and training so they can move forward. They collect flowers that are at their sell by date, and then they craft them into bouquets. These are then sold at very low cost to low income families or taken to old peoples homes. They also make a point of delivering them to people with Alzheimer's. She has found that this is beneficial as the beauty and the scent can be very engaging to sick people. A remarkable woman.
Another charity comic relief supports is the Coram Foundation, this is a community charity dedicated to the well being to children. They have a 7acre park and playground in central London, they offer the use of a free playground and free activities for young people. They also have a nursery and family support services. So remarkable things can and are being done.
So bloggers I really hope that you have a good week over and out London.
Sent from my iPad