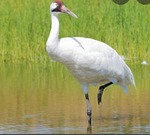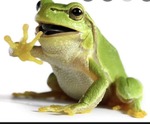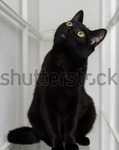 Hello from a chillier London, it's Easter again for many Orthodox Christians around the world. The orthodox Christian's,apparently use the Julian calendar, as opposed to the Gregorian one. In my area of London there are quite a few Greek restaurants and a couple of shops. They are beautifully decorated and there are delightful pastries for sale, I think I'll have to pop out and get some.
I received a promotional email a gambling company called lucky animals, the aim was for you to choose your lucky animal and place a bet on it. I deleted it but it got me thinking about why certain animals are considered lucky.
In Cambodia fish are considered lucky as bringers of good health, particularly the try Kantrop fish. This fish is associated with good health and used for treating anaemia. A physician called Chris Charles was doing research into this problem he came up with the idea of placing iron fish shape ingots during cooking, they didn't affect the taste but increased the iron levels. Wonderful idea.
In many countries the crane is associated with longevity and grace, maybe attributed to their elegance and loyalty. Pairs stay together for life. Rabbits are said to symbolise fertility and prosperity. In America rabbits used to be given to children as gifts to bring good fortune. Many people carry a rabbits foot for safety. In fact many people in America on the first day of every month say rabbit three times on waking up, to bring good luck.
Frogs are considered an auspicious animal in many countries, they are associated with rain which means that crops will grow. Black cats were considered to be a sign of good fortune in ancient Egypt and many European think it's a sign of good fortune if a black cat crosses your path.
I don't have a particular lucky animal but I am very fond of frogs and robins.
I hope you have a good week over and out London.
Sent from my iPad
Sent from my iPad