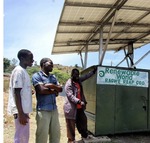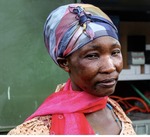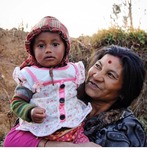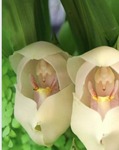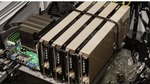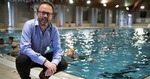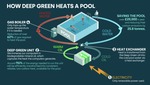 Hi bloggers hope you are well. It's sunny today no excuse not to tidy up the plant pots. We've had so much rain that the plants have got a bit battered. The rain is welcome as there's been a real lack this winter, and apparently the reservoirs are running dry.
Every Sunday there a charity appeal on BBC Radio. The charities are doing amazing work, but a charity called Renewable World caught my attention and I looked it up.
Renewable World was established in 2008. It has supported more than 109,000 people with renewable energy and technologies. They work in Kenya and Nepal, where 1 in 9 people lack electricity, 1 in 3 lack access to clean cooking and 1 in 10 lack access to clean water.
Renewable World specialise in developing effective ways of grid renewable energy solutions to remote communities. The charity works alongside the communities involving them in all the decisions. They provide the tools and skills and ownership to the communities to ensure lasting change.
An example from Kenya was enabling a woman called Diana to work with their village community to develop a tomato industry, that then provides an income. Another example is providing water to a remote village in Nepal. It was the women and girls who collected water requiring a two hour walk each way. The water made a huge difference to the girls, as they were then able to attend school. Fantastic work.
There was more technology good news from UK, a company called Deep Green has installed a small data centre (these data centres store our computer memories) in a community swimming pool centre. I'm not hot on information about technology or how things work. Simply put the computers inside a white box are surrounded by oil to capture the heat and this is used to heat the swimming pool. It saves money for the pool as there's no heating cost. There's a diagram in the photos which gives an explanation. It's all good news.
Bloggers take care and wishing you a good week over and out London.
The orchid is called a baby in a cradle it's beautiful isn't it.

Sent from my iPad