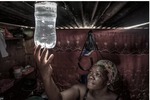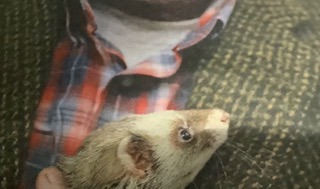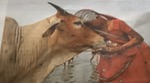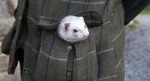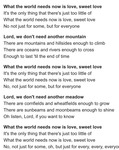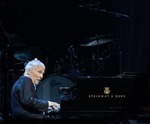 Hello I hope you are all keeping well, I saw the snow returned I do hope that it ceases soon.
In London shops are revving up for another celebration Valentine's Day, roses chocolates and meal deals proliferate the shops. However the Animal Welfare department in the Indian government has taken a somewhat different approach to Valentine's celebrations. They are promoting the concept of make the day a hug a cow day. They are aiming to promote Hindu values, and oppose the western way of celebrating. The cow is revered by Hindus, and the department is saying hugging a cow will bring emotional richness and collective happiness. Who knows? I won't be able to test this theory.
I saw a fantastic article about a project called a Litre of light has as a Solution. They have come up with a cheap way of lighting up homes. An upcycled plastic bottle water and bleach placed on a roof can provide light. The light refracts from outside to inside. It sounds almost too good to be true, but it is. The concept is being used in South East Asia and South Africa. The project was given an award by the World Habitat. A small amount of bleach is used to prevent mould in the bottle. To enable the bottle to provide light at night a small LED light is used along with micro solar panels. It benefits people and our environment what a magnificent idea.
Meanwhile in Yorkshire a fun day at the races can be had, not horse racing ferret racing. A publican in Yorkshire had the idea and the day of racing began in 1978. More than fifty ferrets will participate in group and individual events. Ferrets were bred as working animals to track rabbits and rats. Apparently they are very talented they like dancing and socialising. Personally I'd rather a cat.
I was sad to hear about the death of Burt Bacarat. Lots of his songs have been played on the radio in memory of him. I was amazed at what a huge range of musical genres his songs covered. So many brilliant songs one of my favourites and in my opinion necessary currently is, What the world needs now is love.
So bloggers have a good week over and out London.
Sent from my iPad